And protect your business
GTT gives you the tools to stay ahead of the competition. Knowing and understanding your existing markets is the cornerstone of good business.
Use GTT to look at tradeflow changes in related commodities and countries to be fully prepared for challenges ahead.
Market Research – do your homework
Marston Bates described the process of market research as "going up alleys to see if they are blind". Market research covers any activities and techniques that are used to gather information to better understand your target markets. Market research is ongoing but is particularly important before committing financial and staff resources to new
products or services. Businesses use market research to design better products, improve the user experience, and to ensure that their marketing strategies are as effective as possible. Market research addresses questions such as "Is our pricing competitive in this market?" or "How are our product life cycles different in our target countries?"
Why use GTT for your Market Research?
GTT is Comprehensive
With over 200 countries covered, GTT offers MORE COUNTRIES than any equivalent service, as well as multiple data sources where available. The archive data takes you right back to 1988, and supplementary information such as Port, Mode of Transport and District/Province allows you to drill deep
GTT is Fast
NEW and REVISED data all available on GTT within just hours of receipt. Preaggregating and precaching to every commodity and group level, as well as all mirrored information, leads to lightning-fast search and retrieval

GTT is Intuitive
DESIGNED TO THINK like you, with autosuggest and type-ahead, hover-text, built-in thesauri, and what-if analysis. Bread-trails keeping track allow you to jump back to any point in your search journey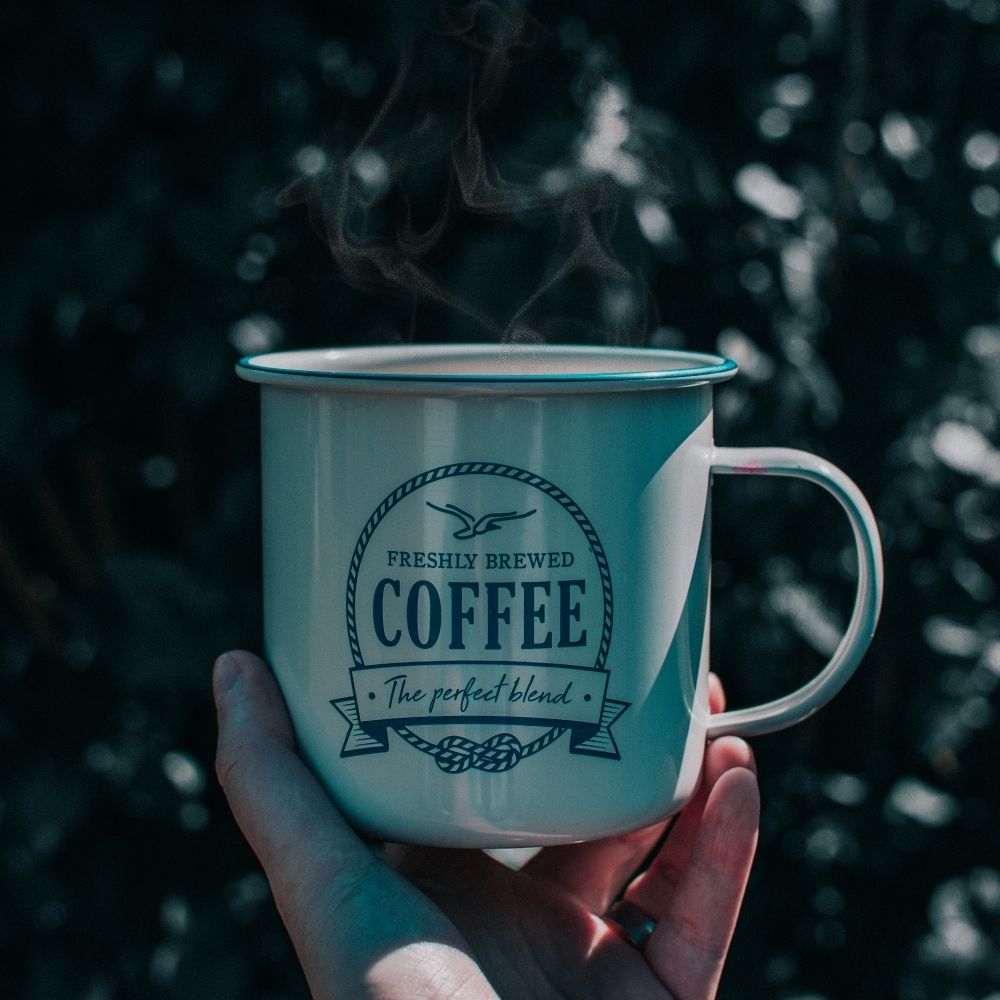 Case Study: Market Research
Getting the coffee just right
A Frankfurt-based company needed regular research updates for its reports into the global coffee market based on green bean equivalent: the raw beans before drying or processing.
Before becoming a GTT customer, reports were compiled laboriously, running a report for each country against a set of commodity codes, then converting the results into green bean equivalent using a ratio for each commodity code – and finally working backwards based on the volume of the dried or processed beans.
Now, in a single step, the customer is able to extract and visualise graphically all the latest green bean equivalent data. Some of the powerful built-in GTT tools used by this customer include the Unit-Conversion Tool and Dynamic Excel, where pivot tables and graphs can be updated with a single click.
Case Study: Market Research
What's your Tipple?
With over 30,000 employees, this company is the world's largest producer of alcoholic beverages. The beer brands alone number over 400. And yet to stay ahead, in spite of its size it also has to stay nimble. Tastes constantly change. Low alcohol equivalents are becoming increasingly popular. Competitors from far-flung countries that manage to make better whiskies than the Scots have to be kept at bay. Raw materials, particularly when these are imported, also have to be controlled.
Keeping careful track of global trade flows is a vital tool in the market research armoury for this company.
The GTT toolset gives this company the ability to analyse and slice and dice and drill down and dig deep. Automated strategies that drive visually attractive dashboards keep track of trends and serve to highlight opportunities.
In September 2020, the company even launched a beer for dogs. Non-alcoholic of course.