B

igger data means better predictions

Good predictive modelling needs big data. For each of the 200+ countries covered by GTT, you will typically have access to 20 years of archival tradeflow data. And in some cases for the world's primary economies, we take you all the way back to 1988; the very beginning of "harmonized system classification" time.
More accuracy means improved confidence in your forecasts
GTT is the only service that applies the corrections and revisions as soon as they are published, for all countries. Consequently, you can rest assured that your forecasts are based on the best data.
Predictive Modelling – being prepared
In business, the Noah Rule says: "Predicting rain doesn't count, building an ark does." Predictive modelling, or predictive analytics, uses statistical analysis and machine learning to predict the probability of a certain event occurring for a set of historical data points. Businesses leverage historical
data by discovering complex correlations,identifying known and unknown patterns, and forecasting. Predictive modelling can help businesses answer questions such as "Are customers likely to buy my product?" Or even "Which marketing strategies might be most successful?"
Why use GTT for your Predictive Modelling?
GTT is Comprehensive
With over 200 countries covered, GTT offers MORE COUNTRIES than any equivalent service. Archive data takes you right back to 1988, the beginning of harmonized system time

GTT is Fast
NEW and REVISED data all available on GTT within just hours of receipt. Preaggregating and precaching to every commodity and group level, as well as all mirrored information, leads to lightning-fast search and retrieval
GTT is Detailed
MORE GRANULARITY than any equivalent service, with tariff-level tradeflow data for more than 100 countries, monthly updates for 130 countries – and supplementary data for 50 countries.
Case Study: Predictive Modelling
Who doesn't like chocolate?
A Zurich-based chocolate maker produces more than two million tons of cocoa and chocolate annually, which is then shipped across the globe. Because the cocoa beans and the sugar are both imported and harvests are sensitive to local variables such as weather and political stability, the continuing success of the business depends on being able to predict and therefore control the costs of the raw materials from one month to the next.
The GTT BATCH interface is used to track the exports and average prices for all the major sugar and cocoa-producing countries, as well as keeping an eye on emerging and potential producers.With a single click, these multiple search strategies are all executed monthly in batch mode, and the data output from GTT then automatically feeds into the inhouse modelling algorithms.
In this way, on a continuous basis, a traffic light alerting system and visualisation platforms, including Power-BI and Tableau, then ensure that every department throughout the company is properly forewarned and forearmed.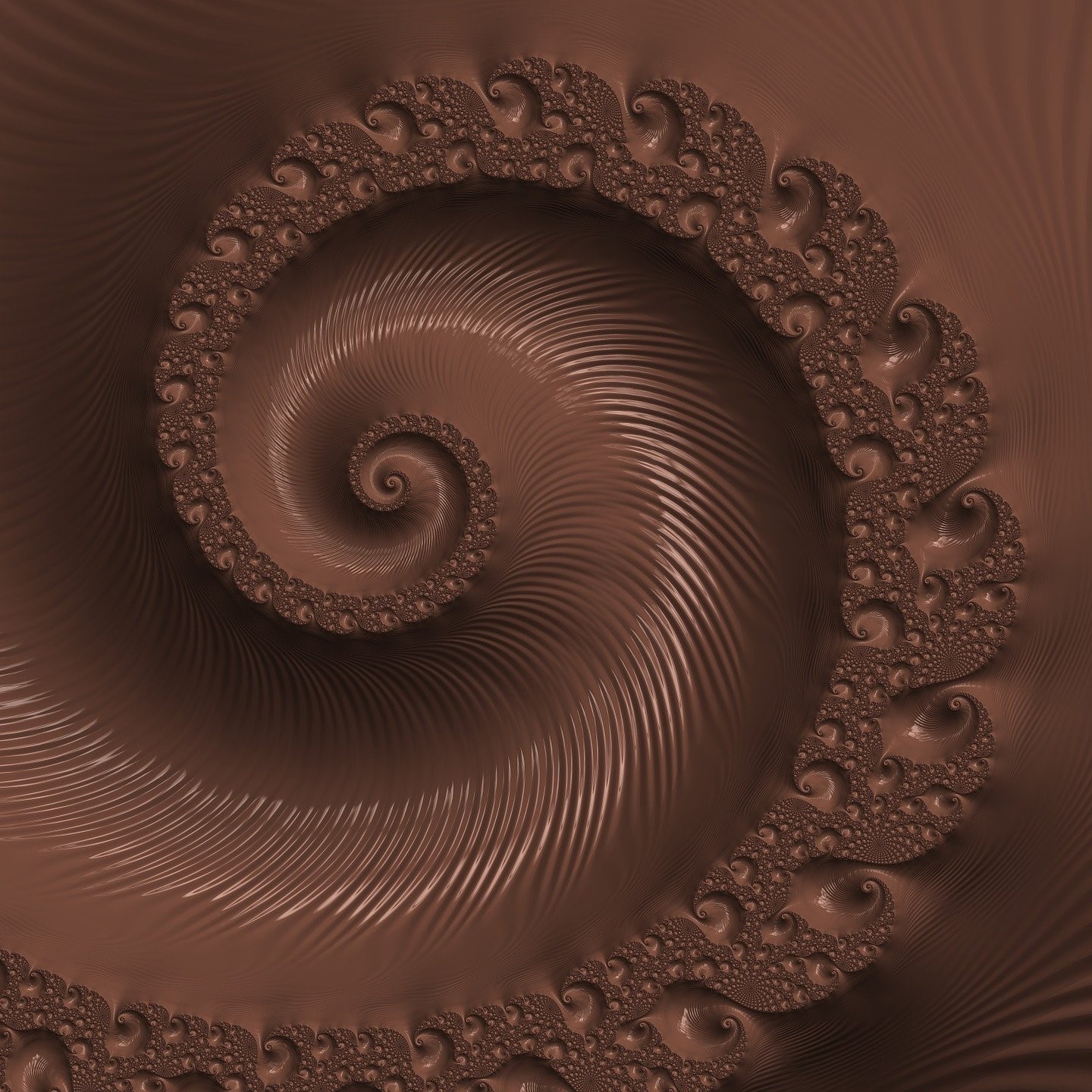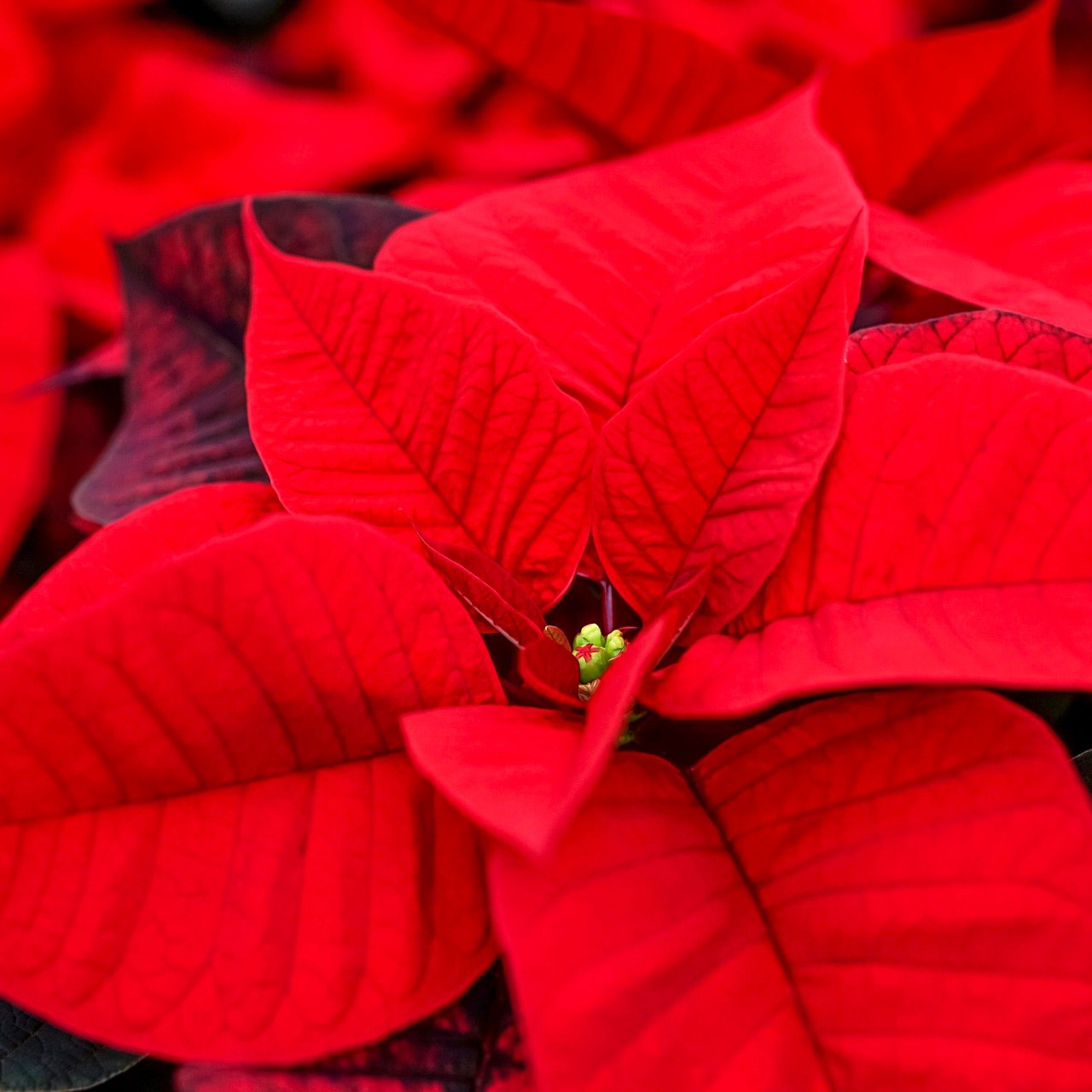 Case Study: Predictive Modelling
Poinsettias for Christmas
Dutch exporters of flowers and plants ensured that 2019 will go into the books as a new record year, with an export value of € 6.2 billion. This is only possible because the growers know where the demand will be, for what, and exactly when it's needed. For example, in the runup to Christmas, just one Dutch grower produces more than 10 million poinsettias for export. The plants all have to be at their best and in flower at exactly the right time.
The financial risks in getting this wrong would bankrupt the grower. But by extrapolating the import data points going back ten years for over fifty different target markets, this grower is not only able to predict with uncanny accuracy how many poinsettia cuttings will need to be potted up to be ready for Christmas and to which country, but also identify new potential markets.
The predictive models that have been put in place for all the different plants that are grown are driven by GTT-derived data, and cover the entire floriculture year.