And grow your business
GTT gives you the edge that you need to compete effectively in global markets. Analyse exports to keep track of the competition. Look at imports to identify potential customers and partners. Compare reporter and partner flows to uncover the otherwise suppressed and hidden information. Investigate related commodities to discover growth opportunities.
Evaluate New Markets – finding opportunities
Quoting Mark Twain: "To stand still is to fall behind". This is most certainly true in the world of international business and global trade, where everything is constantly changing and moving forward. Identifying new market opportunities and prioritizing your business growth initiatives requires tools that can look under the bonnet.
Evaluating new markets includes revealing those opportunities that could be viable, and exposing the challenges that need to be addressed before moving forward. "What gives us the best return? Should we leverage adjacent opportunities within our existing customer base, or should we be looking for new customers?"
Why use GTT to Evaluate New Markets?
GTT is Flexible
MULTIPLE INTERFACES provide a continuum of feature-packed interrogation and analysis tools – from easy to ultra-powerful. Single click drill-down, exploding and mirroring, with currency and quantity conversions on the fly

GTT is Global
99% GLOBAL TRADEFLOWS COVERED ON GTT. Choose from a dozen languages. Search and display the multilingual classification descriptions. GTT customer services covers 200 countries on seven continents

GTT is Customisable
USER-DEFINED GROUPS as well as families of predefined groups for commodities and countries. Share groups with colleagues. Convert to custom quantity units defined by you. Set your preferred search interface defaults
Case Study: Evaluating New Markets
A Good Yarn?
Tom and Mandy produce and distribute yarn in Ohio. They want to export their goods overseas next year, but they're not sure where to start.
Assessing commercial trends far from home can be a daunting task for small companies unable to dedicate time and resources to in depth trade analysis.
Business development agencies at state and provincial levels play an important role in this regard by helping businesses of all sizes navigate our hyper competitive world.
Jeremy, the State trade expert Tom and Mandy contacted, uses Global Trade Tracker's Analytics interface to assess market trends. In just a few clicks, and from the same screen, Jeremy was able to identify countries best suited for their product line, and create a search strategy to track new yarn opportunities throughout the year.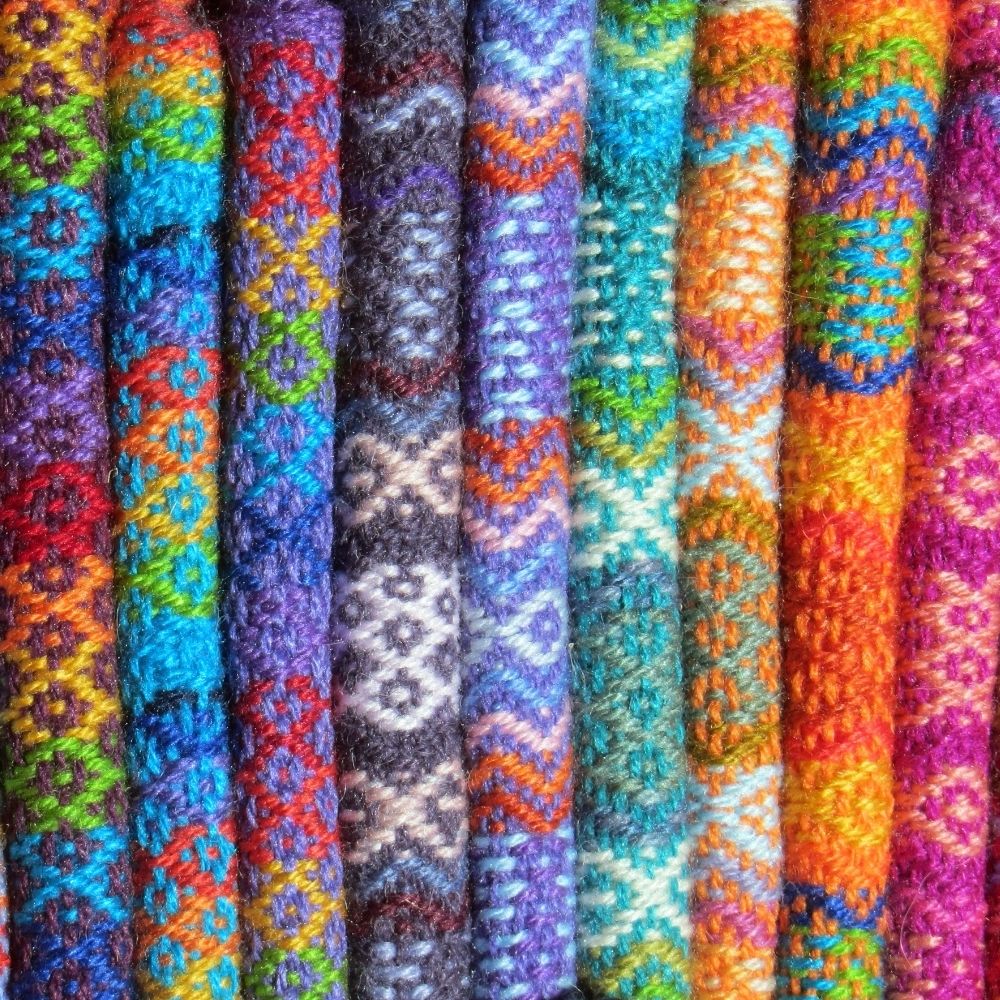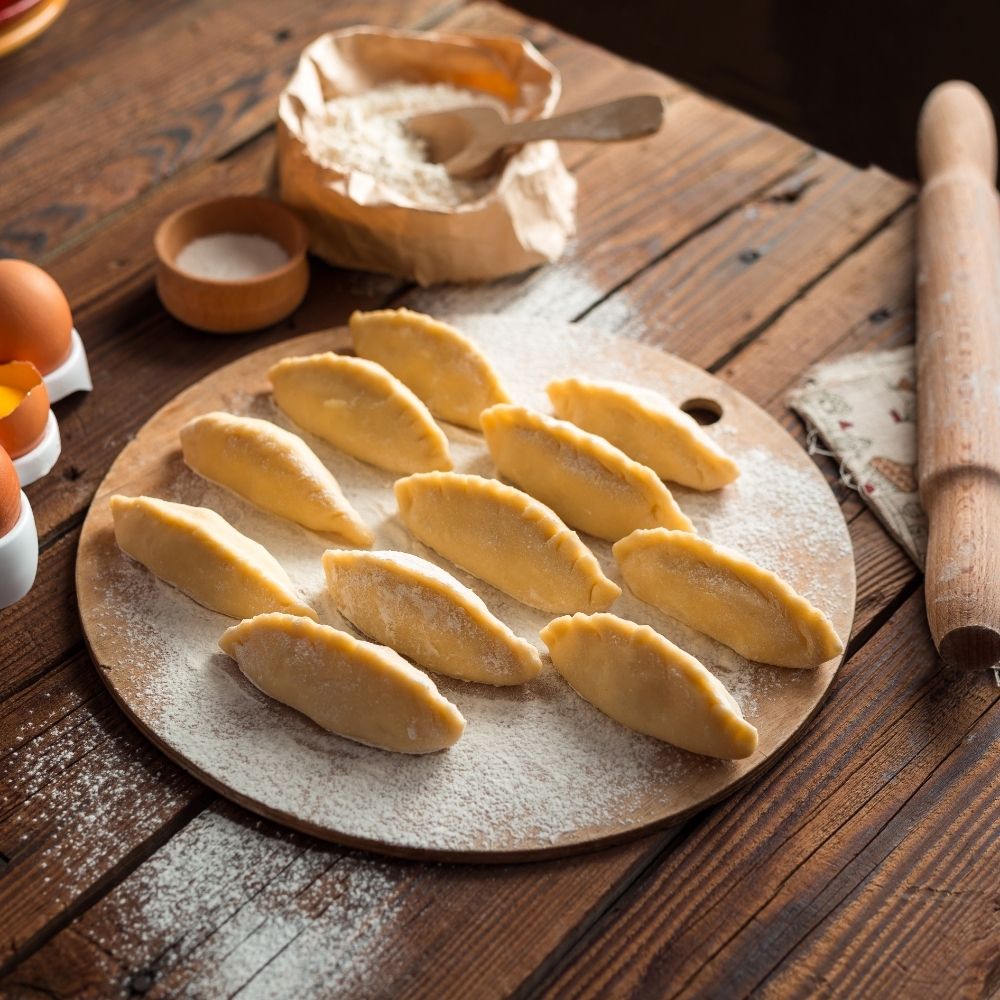 Case Study: Evaluating New Markets
The Pork Pie re-invented?
A Pork Pie Company based in the UK has built up a very successful global business, but dietary and environmental concerns are clearly having a significant impact on international exports.
Market research makes it clear that this trend isn't just a passing fancy. The company needs to look further afield, as well as leveraging its expertise and manufacturing infrastructure into making similar products that cater better to the new tastes.
By drilling down into countries and tariff-level commodity codes on the GTT Analytics interface and looking at growth rates and average prices, a three-pronged approach emerges, identifying potential candidates worthy of further investigation:
Countries where pork imports are still growing
Countries where pork is not on the menu – but where pies with lamb, beef and veggie fillings could be popular
Other baked products both sweet and savoury – also those using alternative fillings and flours
The Pork Pie company can look forward to a bright future, but is also investigating alternative company names!