And keep track of changing trade policies
Track detailed tariff-level tradeflow data on GTT. Only GTT gives you the granularity and detail to be able to track the changes and pick the winners. Set up unlimited search profiles that automatically look for significant changes in tradeflows. Define triggers that alert you as soon as changes occur. Integrate GTT into your data visualisation tools to easily confirm that you're on the right track.
Policy Decision Support – getting it right
"There is nothing more deceptive than the obvious fact" according to the fictional Sherlock Holmes. The emergence of global value chains and the trading of intermediate goods as opposed to complete products has led to the increasing importance of robust trade policies and treaties; policies that protect both local and global producers, as well as the environment.
Multifaceted policy decisions in setting tariffs and quotas will now take into account carbon reduction strategies and sustainability targets, as well as ethical trade. Having a comprehensive, accurate and up-to-date picture of all the relevant trade flows between countries and trading blocs is absolutely paramount in backing up these policy decisions.
Why use GTT for your Policy Decision Support?
GTT is Proactive
BE THE FIRST TO KNOW when new information is published, by setting up Country Alerts. Create search profiles and batch routines that push the new tradeflow data into your internal systems

GTT is Dependable
UNRIVALLED CUSTOMER SERVICE and GTT staff expertise to fully support you. In depth highly transparent views of disparate country sources and formats. Offsite secure mirror servers ensure 24/7 availability. Powerful HS lookup tools eliminate errors

GTT is Detailed
MORE GRANULARITY than any equivalent service, with tariff-level tradeflow data for more than 100 countries, monthly updates for 130 countries – and supplementary data (such as Means of Transport) for 50 countries
Case Study: Policy Decision Support
Protective Equipment during Pandemic
The Covid-19 pandemic has forced governments around the world to adapt to sudden change. Due to enormous demand for PPE (personal protective equipment) and the shortages that many countries faced early on, leaders everywhere have since tasked trade officials to review PPE supply chains for future policy adjustments.
Using GTT's HS Code Explore utility and its commodity grouping feature to create several PPE groups containing dozens of products, analysts are now able to compare monthly trade flows pre- and post-Covid for up to 200 countries.
For deep dives GTT's Batch module allows users to set up and save multiple custom search strategies for repeated use. Furthermore, through the GTT Dynamic Excel functionality users can refresh entire pivot tables and associated graphs directly from within Excel, without even logging in to GTT.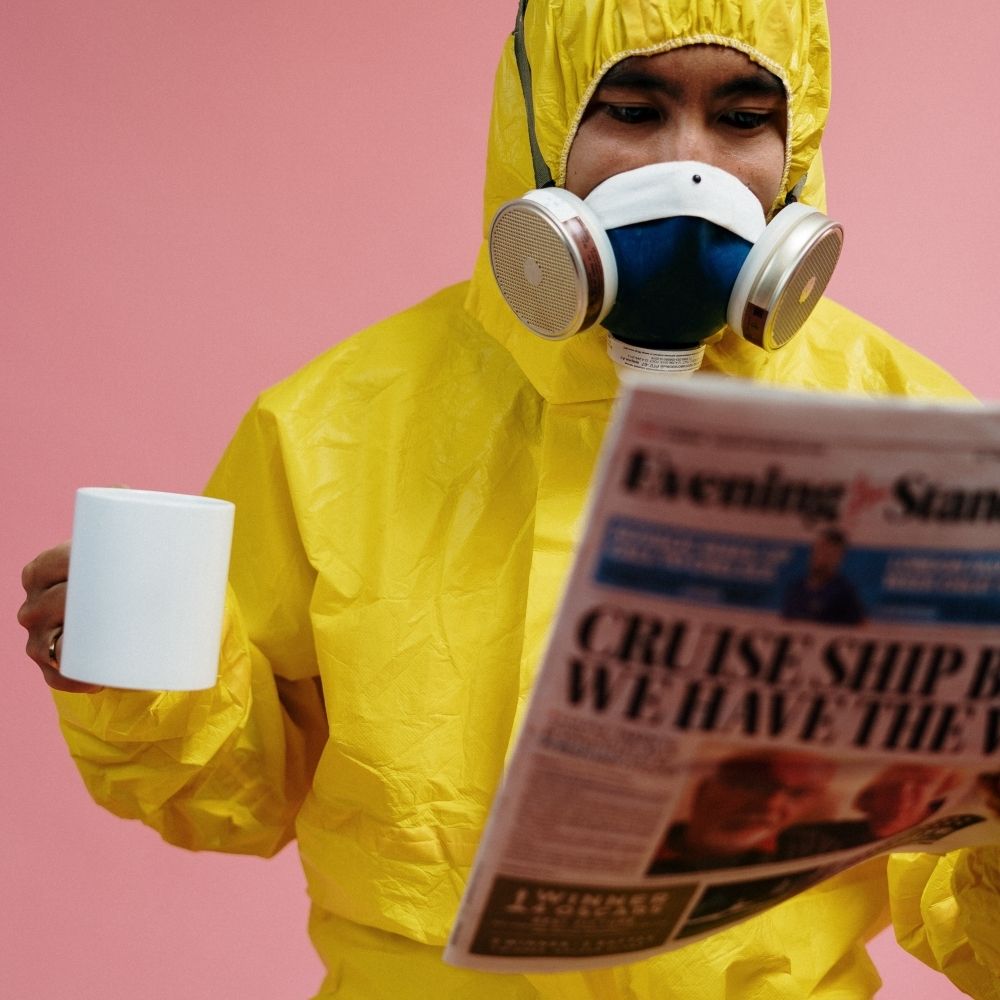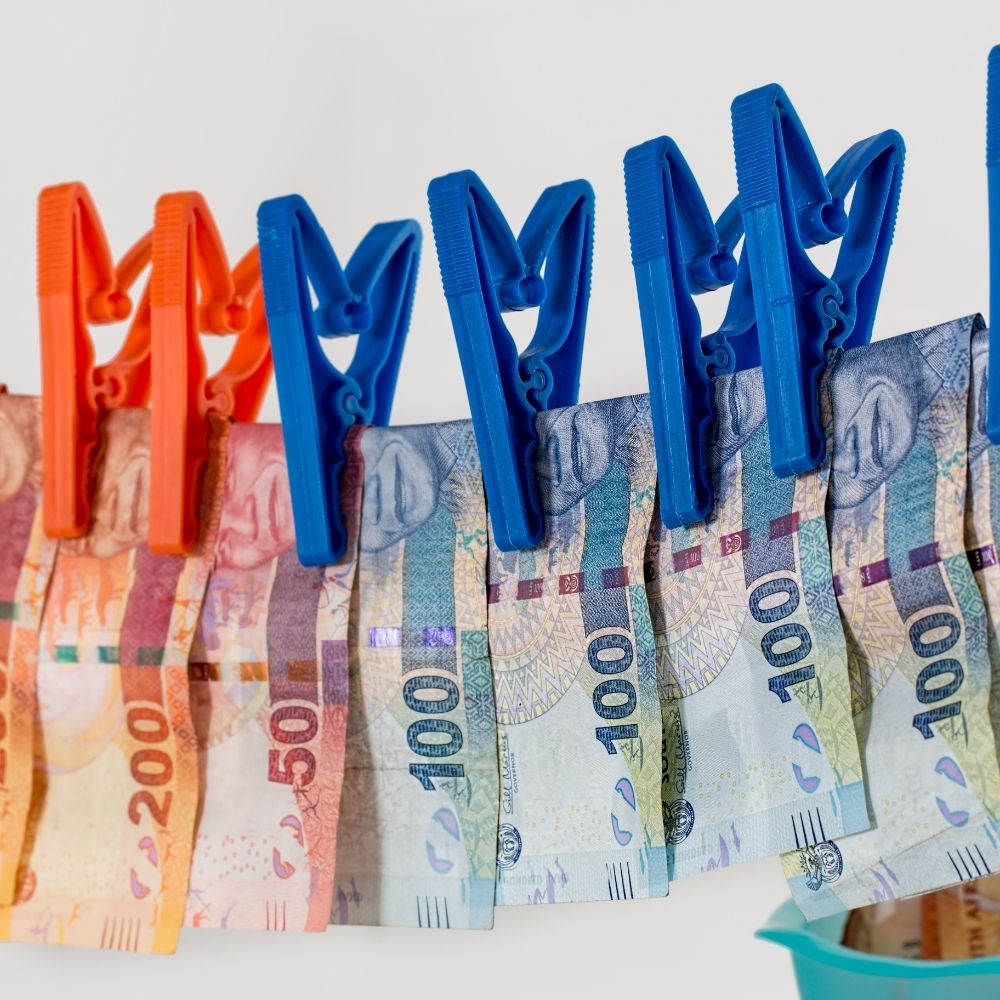 Case Study: Policy Decision Support
Supporting Global Trade Integrity
Every year, trade fraud creates a value gap of hundreds of billions of dollars in emerging market and developing countries, which has a corrosive impact on their economies and their ability to reach the 2030 Sustainable Development Goals.
By fraudulently manipulating the price, quantity, or quality of goods or services on an invoice submitted to customs, illicit actors can easily and quickly shift substantial sums of money across international borders.
Global Financial Integrity (GFI) is a think tank based in Washington-DC that has developed a powerful price tracking tool (see GFTrade) which is driven by GTT-derived data.
GFTrade allows customs officials and financial institutions to quickly compare the live invoice prices for a particular trade with the 12-month rolling average price for that same commodity.
In this way, suspicious trades can be easily be flagged up for further investigation.